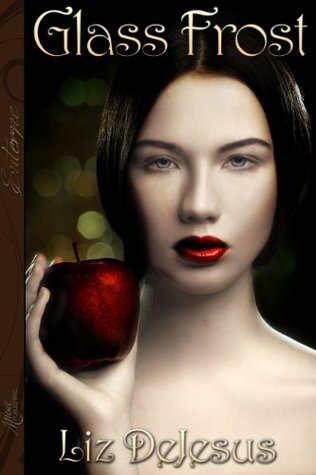 My rating: 4 of 5 stars
I have always liked a story that has a fun yet dark quality to it. This series is definitely one of those stories and has created an alternate world that our fairy tale characters inhabit but can interact with our world in significant ways. The telling of fairy tales within their new contexts is flawless giving life to them as well as the enchanted realm they come from. The story flows perfectly from incident to incident and makes sense even with the fact that these are considered to be make believe characters who only lived within the imagination of their creators.
Bianca has been home from the Everafter for only two weeks after having rescued her mother from a witch and finding her father, who had been missing for ten years, and is still missing the guy she met there. While in her backyard one night she sees a door appear and through it walks Terrance, the man she thought she would never see again. He has come because he wanted to see her again but also because the Queen has requested she return to the Everafter to do a favor for her. And no one refuses a Queen.
So Bianca goes back to the Everafter where she is seen as a powerful witch to do something her mother would not be happy about. While she is fighting for her life and that of her friends Bianca comes to an important decision that will make some happy and at the same time cause pain to others.
I recommend the two books currently in this series and hope more are to come as they have grabbed my imagination. YA is not a genre that I always enjoy but this is one of those exceptions I am always hoping to find.